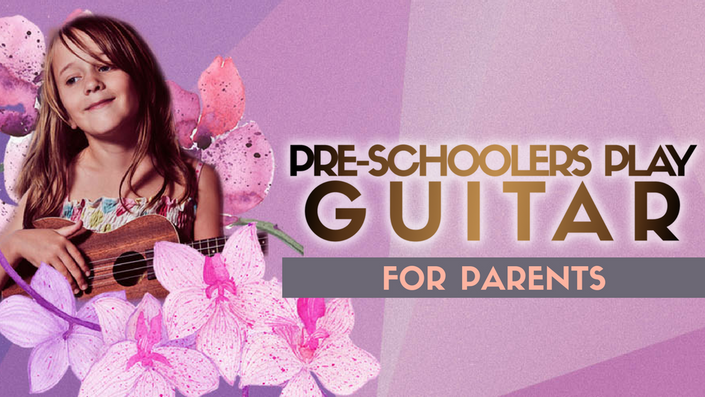 Pre-Schoolers Play Guitar: Parents Edition
An online course for parents and kids ready to learn guitar (or uke!) together.
Enroll Now!
Do you want your kid to learn modern music, like Morrissey, or The Clash, or even Frozen?

Do YOU (yes mom, yes dad, you!) want to learn how to play too, but aren't sure where to start?
Are you sick of schlepping from place to place to find the perfect guitar or ukulele teacher?
Do you want your child to have a consistent practice schedule, but can barely do it yourself?
You, my friend, are in the right place.
The truth is, most guitar teachers don't want to teach kids younger than 7...
...and that's because they don't know how to teach pre-schoolers.
The way our little ones learn guitar or ukulele defies the norms of traditional music education --
and you need something DIFFERENT than what everyone else is doing.
What if I told you that you could...

You could have 24 weekly lessons (6 months worth!) that you + your little one can learn together at home?

Get your kid to practice every day - and actually learns how to be excited to do it?

You never have to be disappointed by a teacher or group class ever again?
And you can have it - starting right now.

I want you to use my secret weapon:
Pre-Schoolers Play Guitar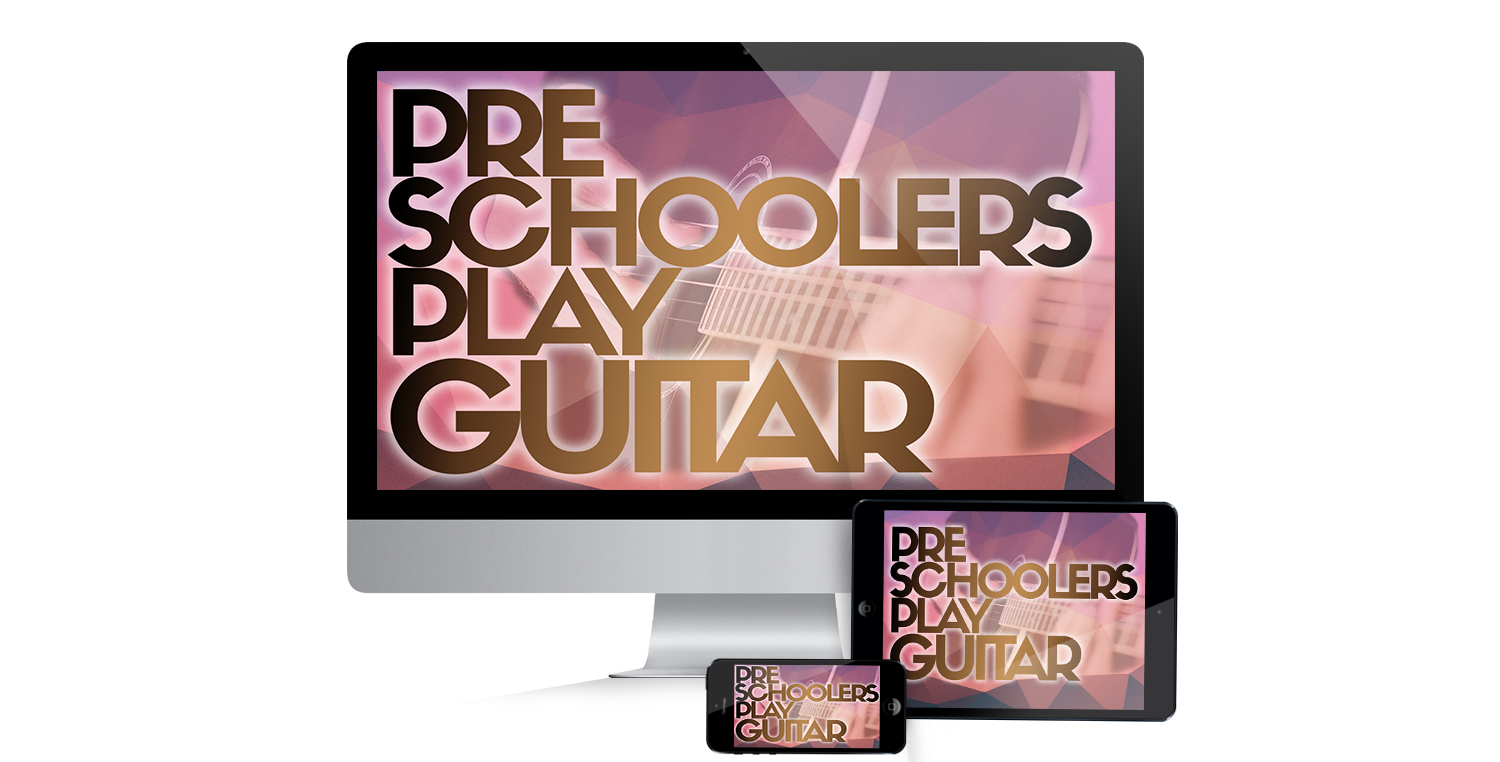 Pre-Schoolers Play Guitar shares my very best teaching strategies, so that you can stop throwing every idea at the wall and instead, be effective with your children --
without paying a guitar teacher,
and with good music.
This course closes in:


SEE THE RESULTS:
Watch my fab 5 year-old student play "Are You Sleeping (Frere Jacques)" in less than a minute:
In Pre-Schoolers Play Guitar, you'll get 24 simple, easy-to-read music sheets to practice with your child.
It will be music they love - classes like Twinkle Twinkle, Queen, Katy Perry, The Beatles, and everything in between.
It works because you'll use colors, not numbers, on the fretboard.
And if they're anything like my little rockers, they'll be practicing all week.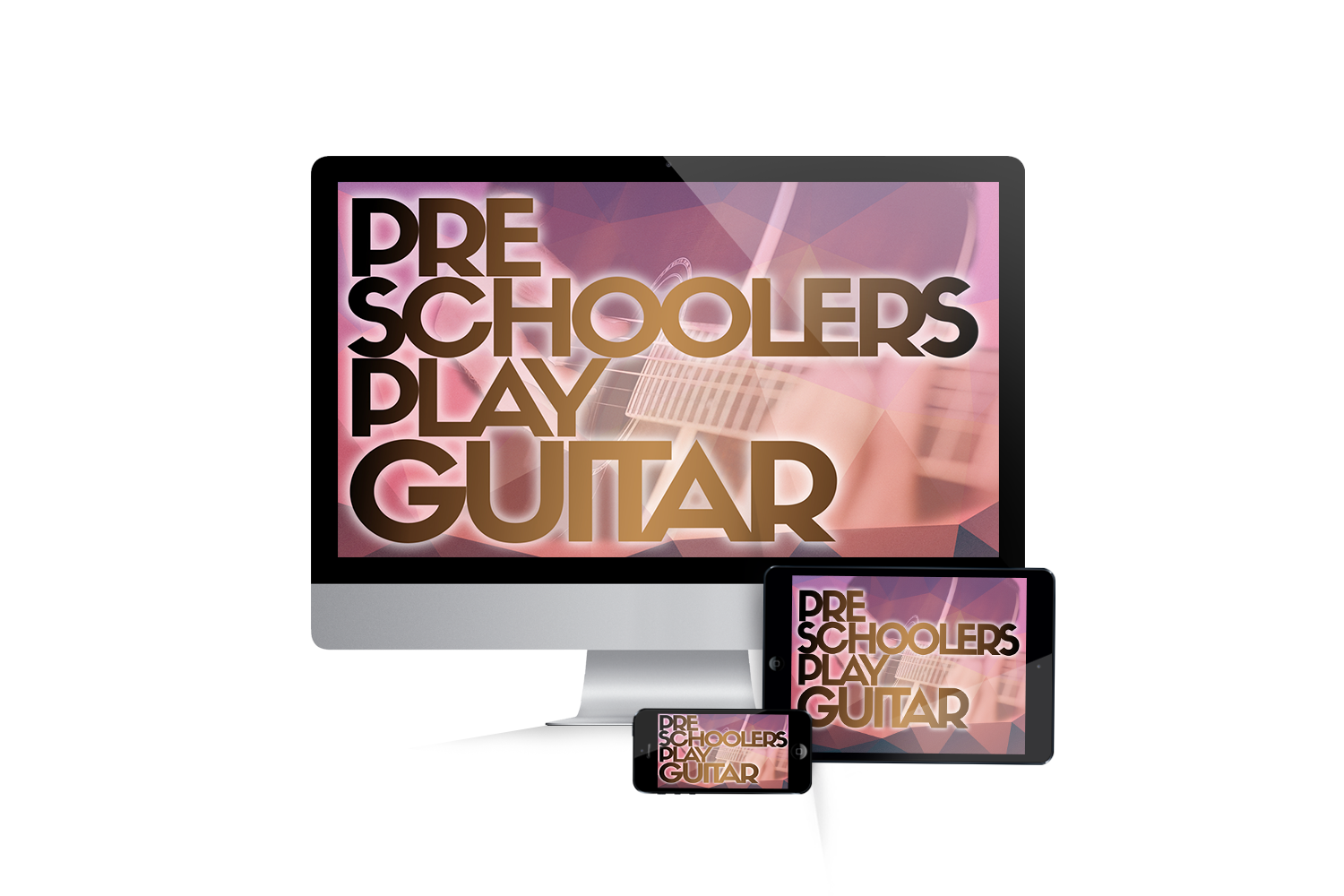 You'll get all the tools, strategies, and support you need to get Pre-Schoolers to Play Guitar.
This course teaches kids how to play single-note melodies in quick 10 minute practice sessions.
Let's be honest: "introductory guitar" sounds super boring.
But being able to sing and play like Taylor Swift and John Lennon? That's the whole point of music.... I mean, wasn't it for you?
Teaching your 3-6 year old child guitar (or uke) can actually be the way for you both to fall in love with practicing so much that it would become your "thing" - that you can't get your kid to stop practicing!
But you'll need to have a proven roadmap you can use again and again. And that is Pre-Schoolers Play Guitar.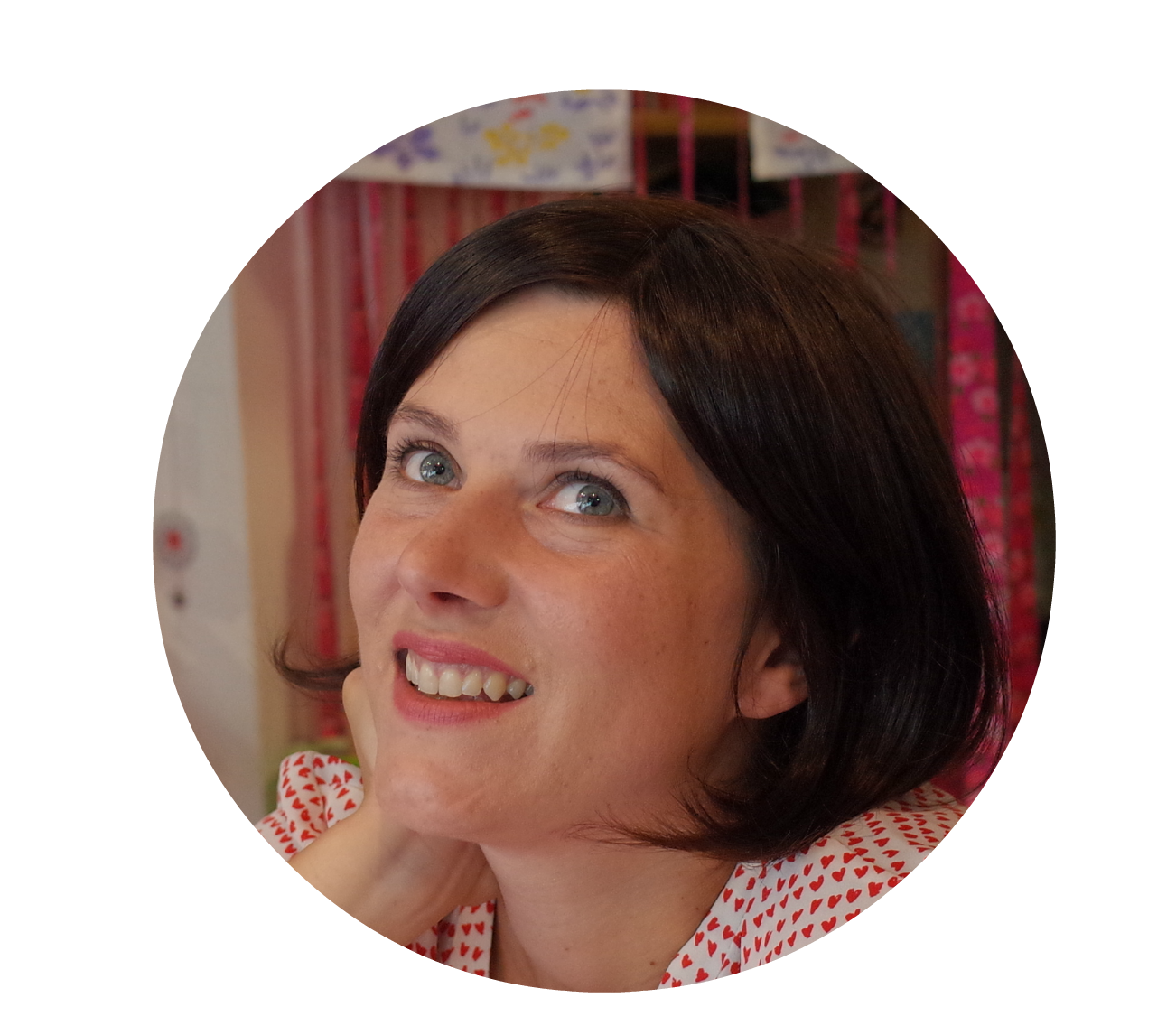 Holy smokes, I can't recommend this course enough.
My daughter is only 3 and started playing guitar with Stephanie using her simple melody sheets.
I don't understand why this isn't the way all music teachers guide young children. It works.
- Lauren Russinski, mom to 6 y.o.
HERE'S WHAT'S
IN THE COURSE:
Course Curriculum
Welcome! An Overview Of The Course
Available in days
days after you enroll
Module 0: The Sticker Method & How To Make It Work For You
Available in days
days after you enroll
Module 1: Guitar + Ukulele Basics
Available in days
days after you enroll
Now, who is the woman behind the magic?
Hi, I'm Stephanie Carlin, and over at our Brooklyn studio, I have helped hundreds of children ages 3+ write and perform more than 300 original songs.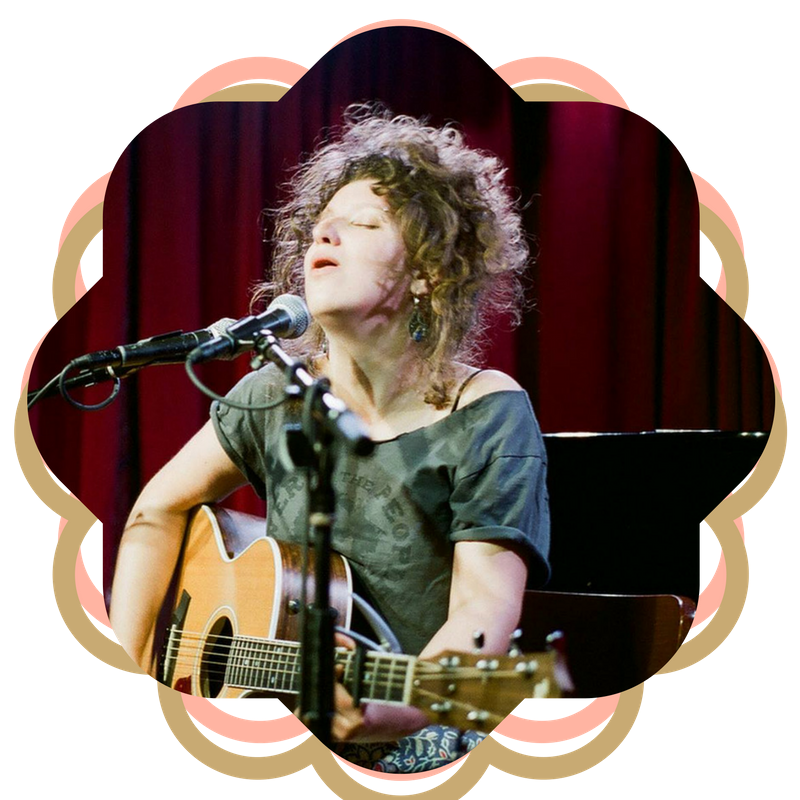 I lead an online community helping songwriters kick self-doubt to the curb and discover their own daily creative process. And as a musician, I write songs about transformation. You can visit my virtual songwriting school at freespiritsmusic.com.
But things weren't always easy. Back when I started teaching music, I really had it that I was a failure and a fraud.
I criticized my own music constantly, and almost never made it through completing an entire song.
And when I taught music, my littlest students didn't understand anything I was talking about when I mentioned bar chords, frets, and pentatonics.
But wow, did they freak out with glee when I gave them a sticker at the end of the lesson.
So I started thinking: How can I get these kids as excited about guitar and ukulele as they are about stickers?
Since implementing Pre-Schoolers Play Guitar methodology two years ago, my personal student roster has grown from 3 to 34 students and I've seen 4-year olds ravished by shyness get empowered and confident in a 10-minute lesson. No joke.
And now, I want to teach you to do it too.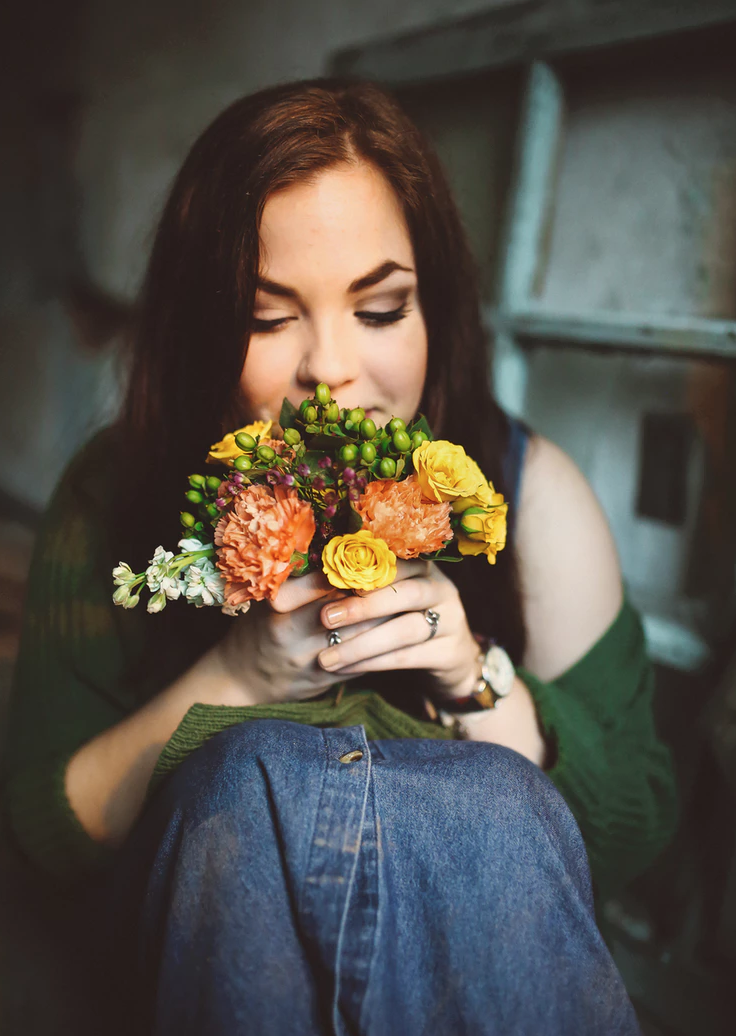 Thank you for offering this course!!!
I'm so sick of going from class to class in New York City, and this is something we can do, all cozy on the couch with a cup of tea.
Plus... my kid gets to learn Deep Purple songs?? How cool.
- Dani Claire, mom to 4 y.o. and 2 y.o.
You have two options:

Spend about $75/lesson having a teacher
come to your house each week.
2 Weeks = $150
4 Weeks = $300

Grab this course for $47/month
Copy my strategies and learn a song in 10 minutes...
every single time.


WHAT HAPPENS WHEN YOU BUY THIS COURSE:

You will receive an email confirmation and welcome packet right away


You will get your login to the course site and the pre-modules, "Welcome" and "Module 0," will be available for instant access

Every 30 days, you'll receive access to a new module.


You will have lifetime access to the course and the community!
Frequently Asked Questions
When does the course start and finish?
The course starts December 10 and never ends! It is a completely self-paced online course - you decide when you start and when you finish. We will start you off with 4 songs, and then drip out a new song to you every week.
How long do I have access to the course?
How does lifetime access sound? After enrolling, you have unlimited access to this course for as long as you like - across any and all devices you own.
What if I am unhappy with the course?
We would never want you to be unhappy! If you are unsatisfied with your purchase, contact us in the first 15 days and we will give you a full refund. In order to receive a refund, you must show that you put in the work and watched the lessons, did the fun sheets, and practiced the songs.
What format is the course delivered in?
Great question! The course materials are shared as a video content, transcript, and PDF for every song. Whether you like to watch, read, or listen, this is for you.
Could I just find this information for free online?
Maybe. Truthfully, one of the foundational reasons I created this course because nothing I found online worked for ages 3-6. Everything needed to be tweaked, edited, altered.... and honestly? It tired me out. The course will always be updated with the latest songs that I test on my students, so you never have to worry about getting a lesson that doesn't work.
This course would be a big investment for me. Is it really worth the price?
I'll let one parent named Tiffany answer that question: "We were invited to watch our friend's daughter perform. I was not expecting to enjoy the show as much as in did. In fact, I was downright blown away. What Stephanie put together is exactly the kind of thing I hoped to see when I moved here. I actually haven't been exposed to anything quite like it and I am so happy to finally have found it. Everything about what I saw touched my heart and filled me with inspiration." Lydia is spot-on. The course may be an investment, but imagine how much time, money, and energy you could waste by NOT enrolling in this course.